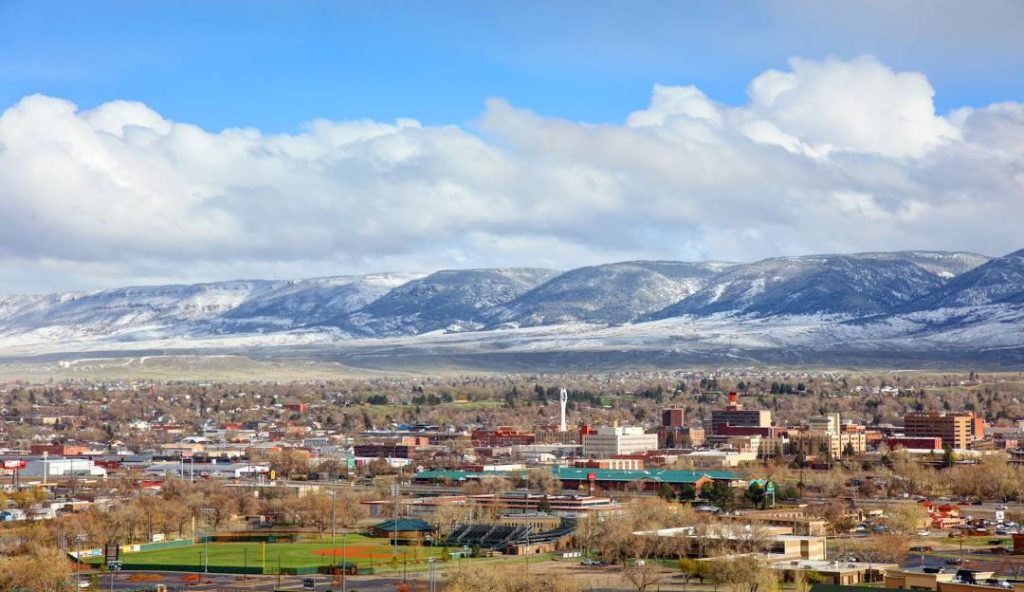 WACO is set to begin on Tuesday at the Ramkota in Casper, with the Public Officer Training session to be conducted by the Wyoming Department of Audit.
Here's the WCTA agenda for the week.
Here's the complete WACO agenda.
And here's a map of the Ramkota hotel. Treasurers will meet in the Central Ballroom.